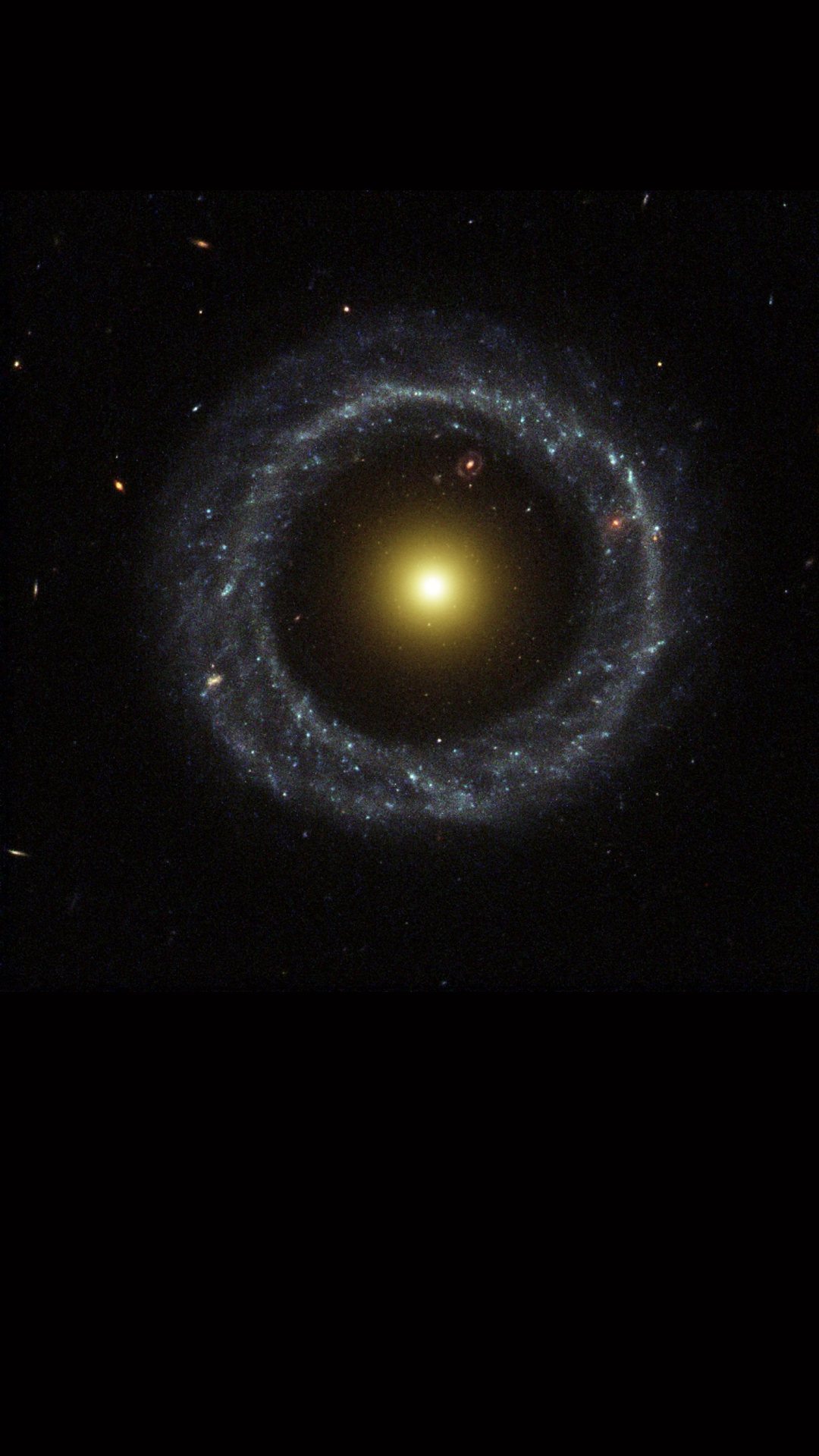 We invent + benchmark + design + develop + write + care for stellar experiences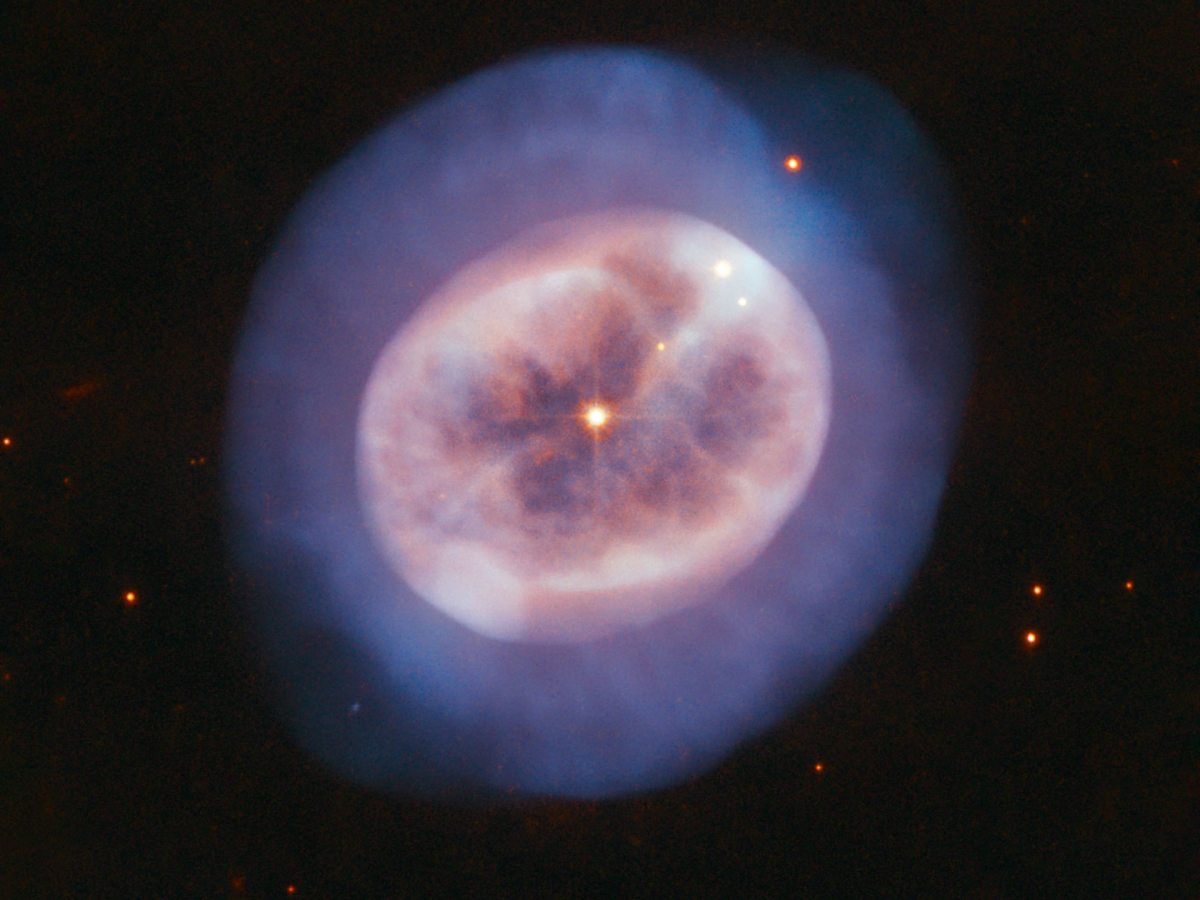 Invent
While others invent with ⌘ + c, we engage our brains. Only with a deep understanding of our clients' intention we are able to think of new, never before seen and reached stellar experiences.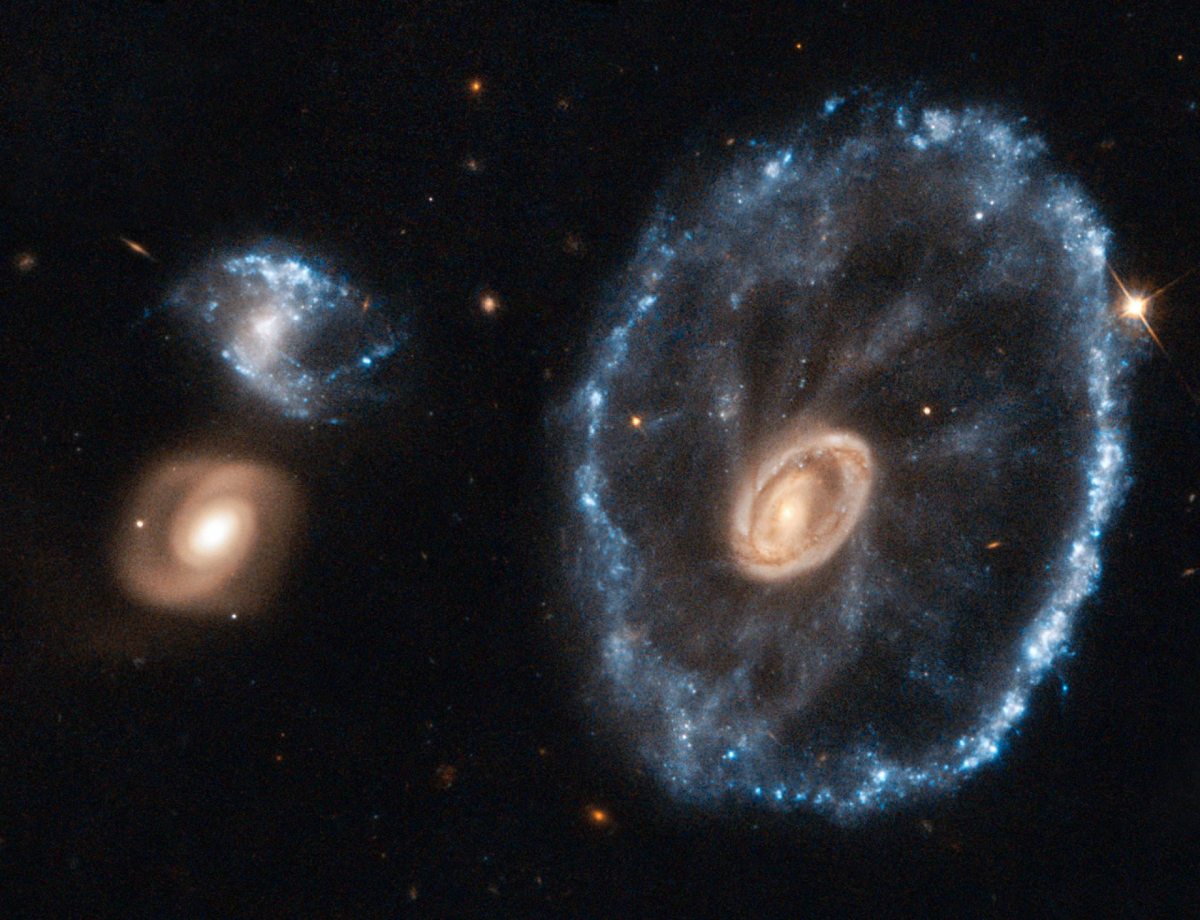 Benchmark
You never run alone. This is true for everybody with competitors on their heels. For a stand-out stellar experience you need to know where the others are and where they're heading. We help you benchmarking them.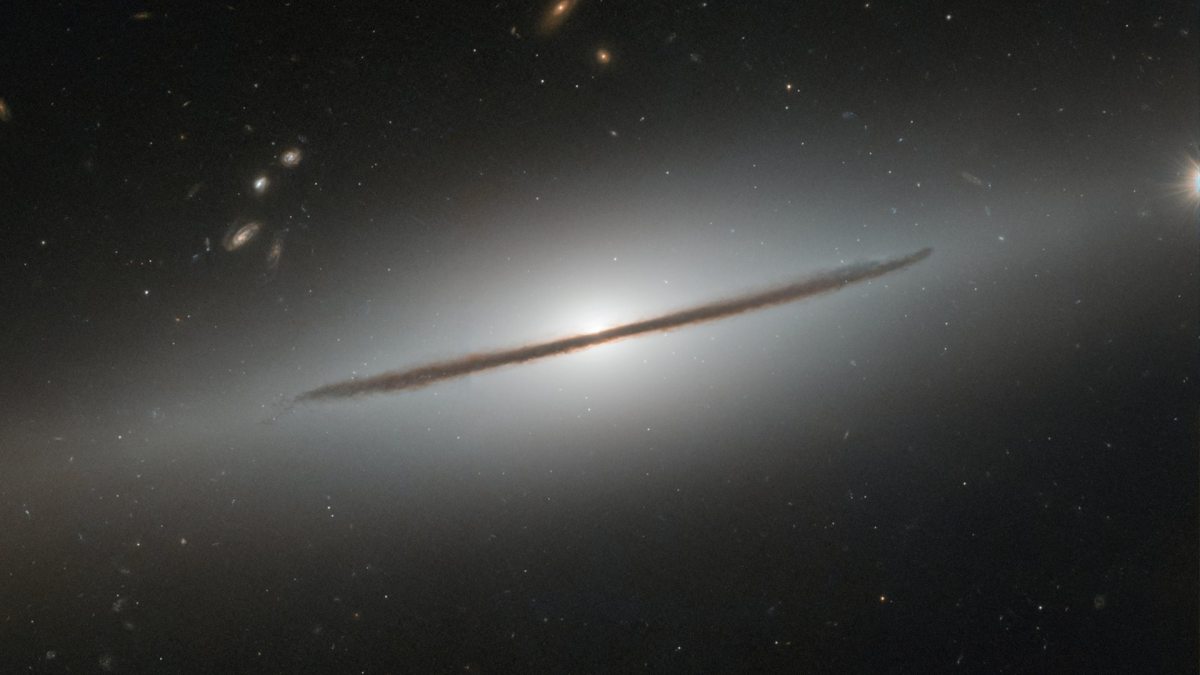 Design
Design is more than how it works and l'art pour l'art. It is the manifestation of an idea with the sole aim to reach a stellar experience in the most efficient, innovative, sustainable, honest and fun way.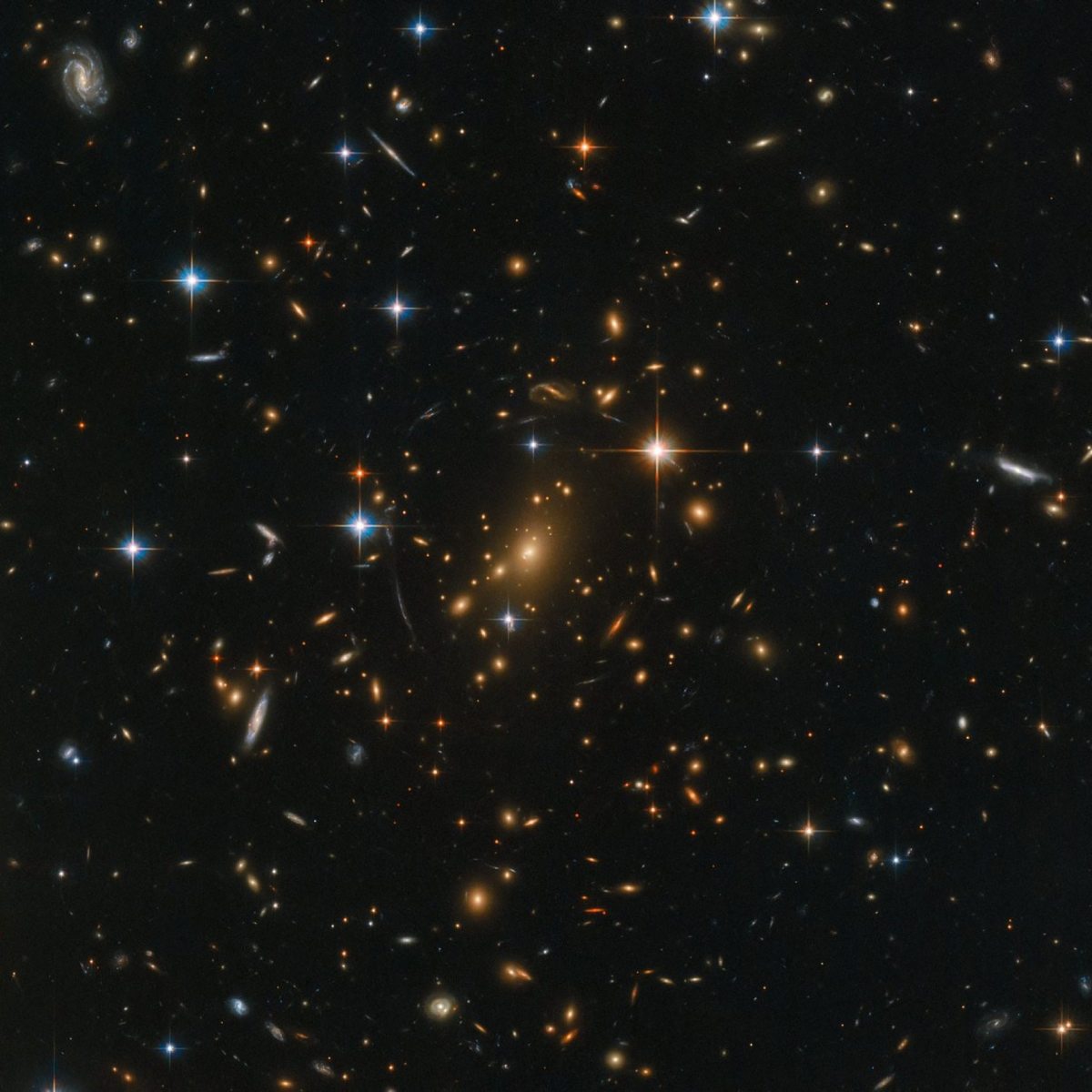 Develop
Often, the tools for a stellar experience have not been invented yet or not been orchestrated in a novel way. We know and have the proper tools on our belt and the partners who know how to use them.
Write
In the beginning there was the word. Even for videos, podcasts, social media, and AR experiences. Good for you: we know how to write not one but many words for stellar experiences.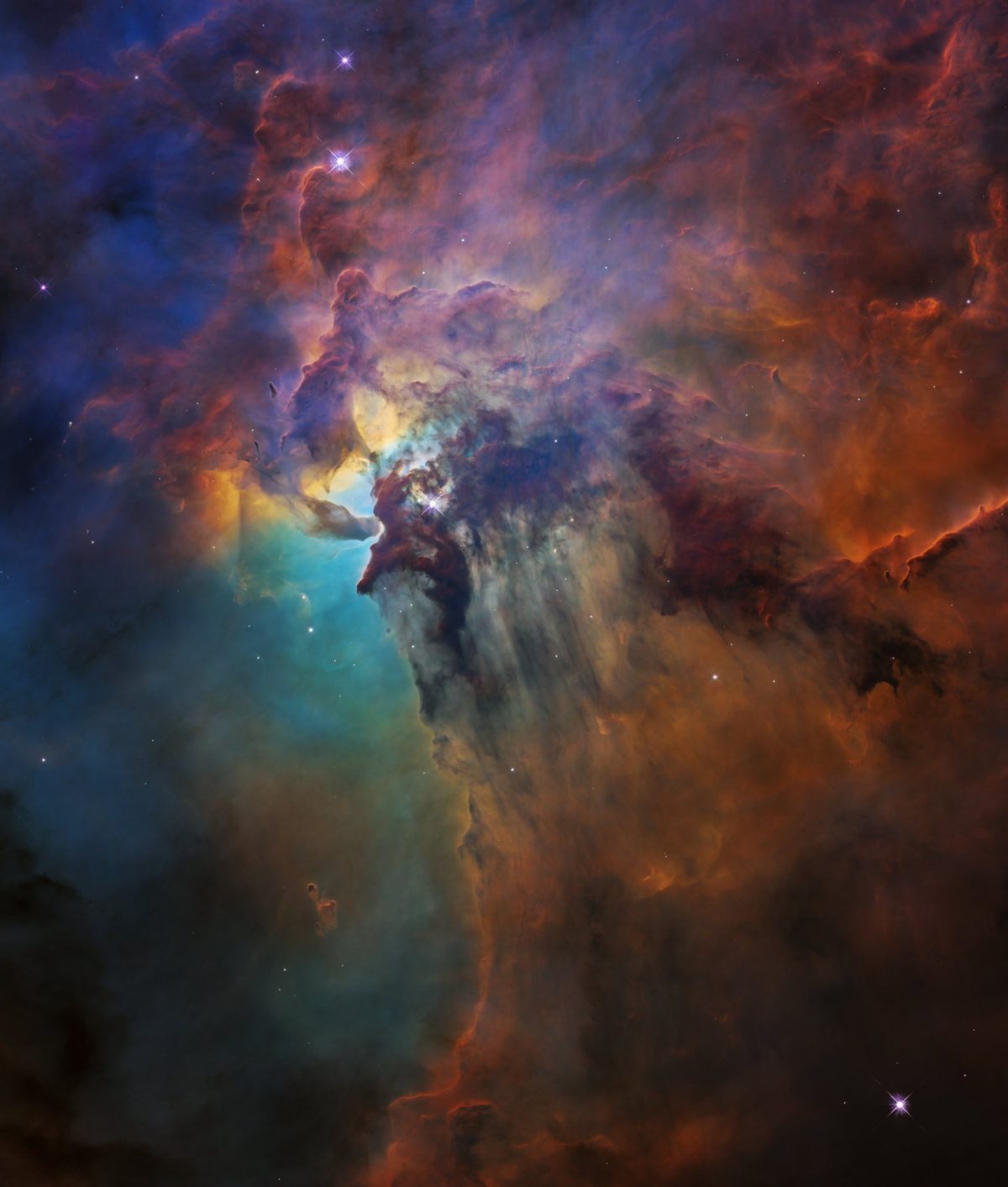 Care
Fire and forget has never worked. We care for your stellar experiences to Google's and your audiences' liking by keeping them fresh, engaging, interesting and to their maximum potential.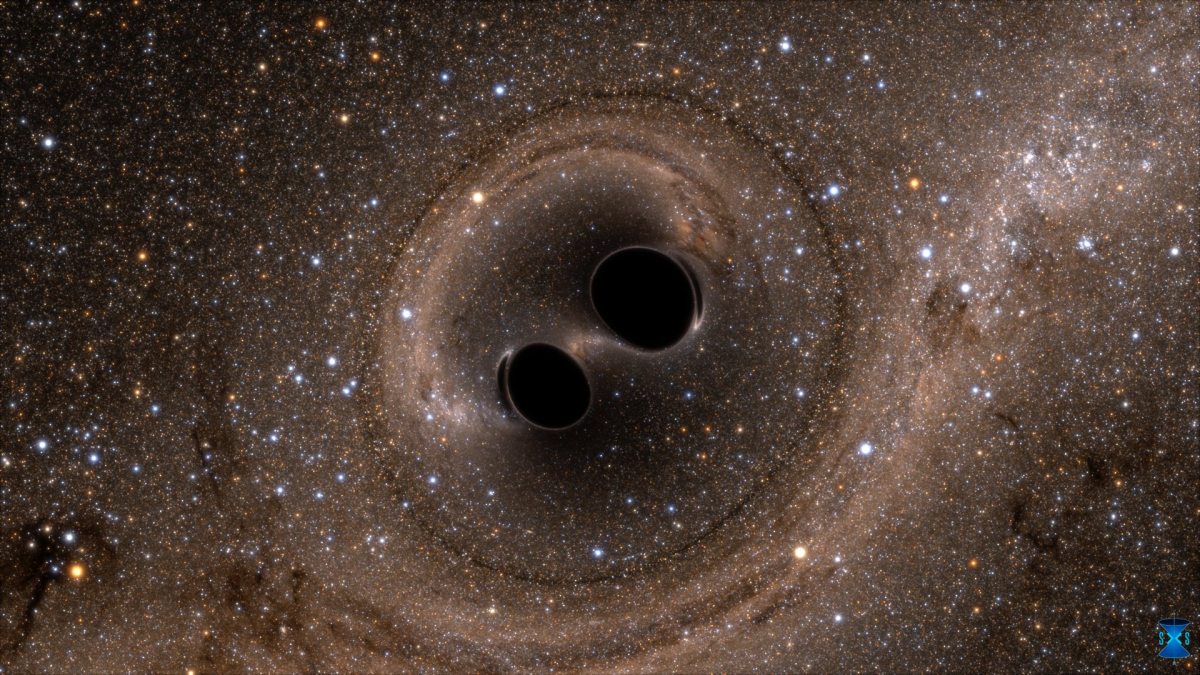 Merge
Do you want us to ignite your own stellar experience? Then let's join forces and