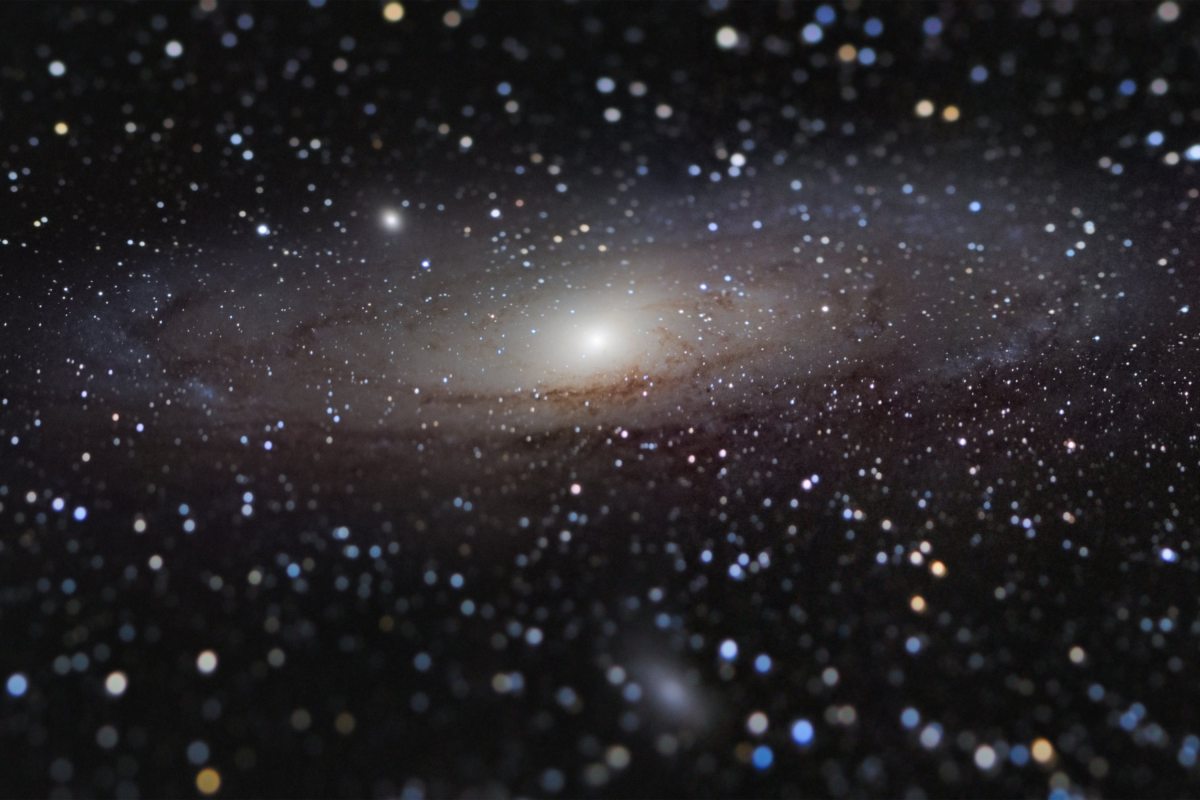 Nicolas Lefaudeux
Our Clients
Have some commonalities: High ambitions, taste for brain, fun of full-service, and their roots in healthcare, high-performance materials or information and communication technologies (ICT).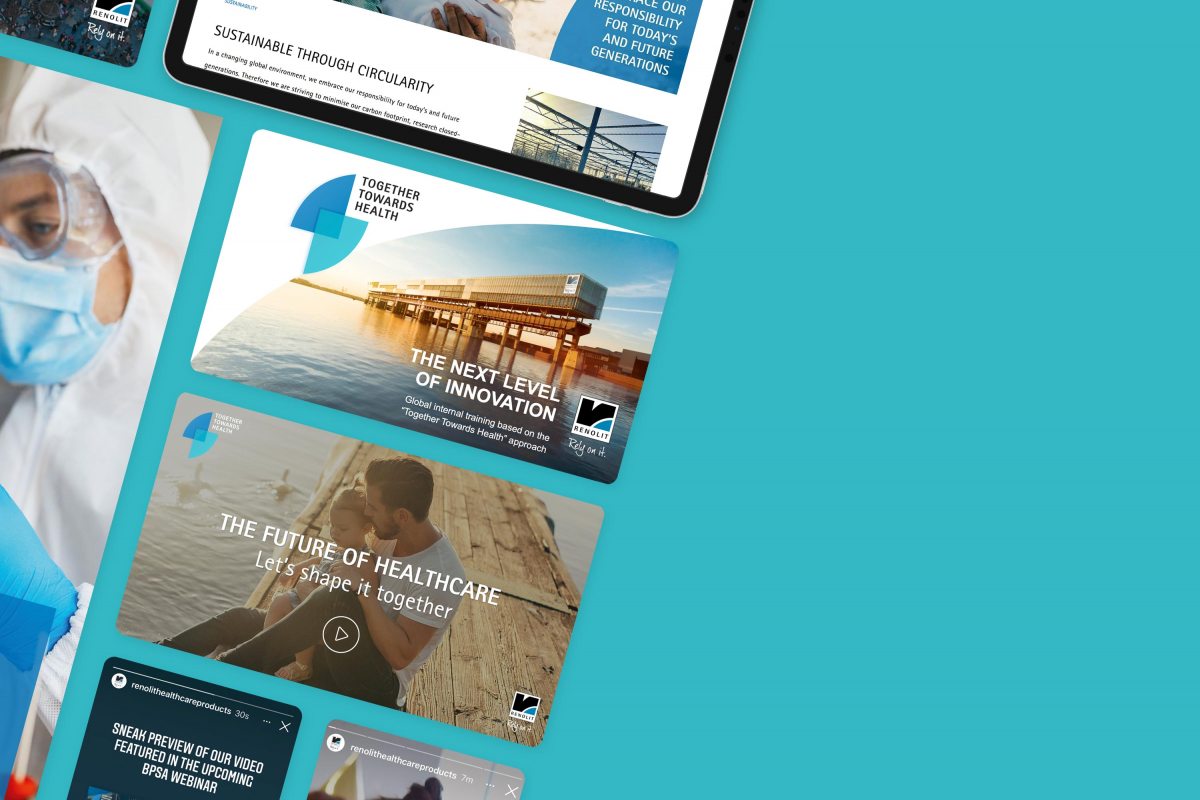 ©
RENOLIT Healthcare
With our broadest skill-set ever we are supporting this client with their strategy implementation, customer-orientation, re-positioning, and multi-channel brand & image building. Together Towards Health.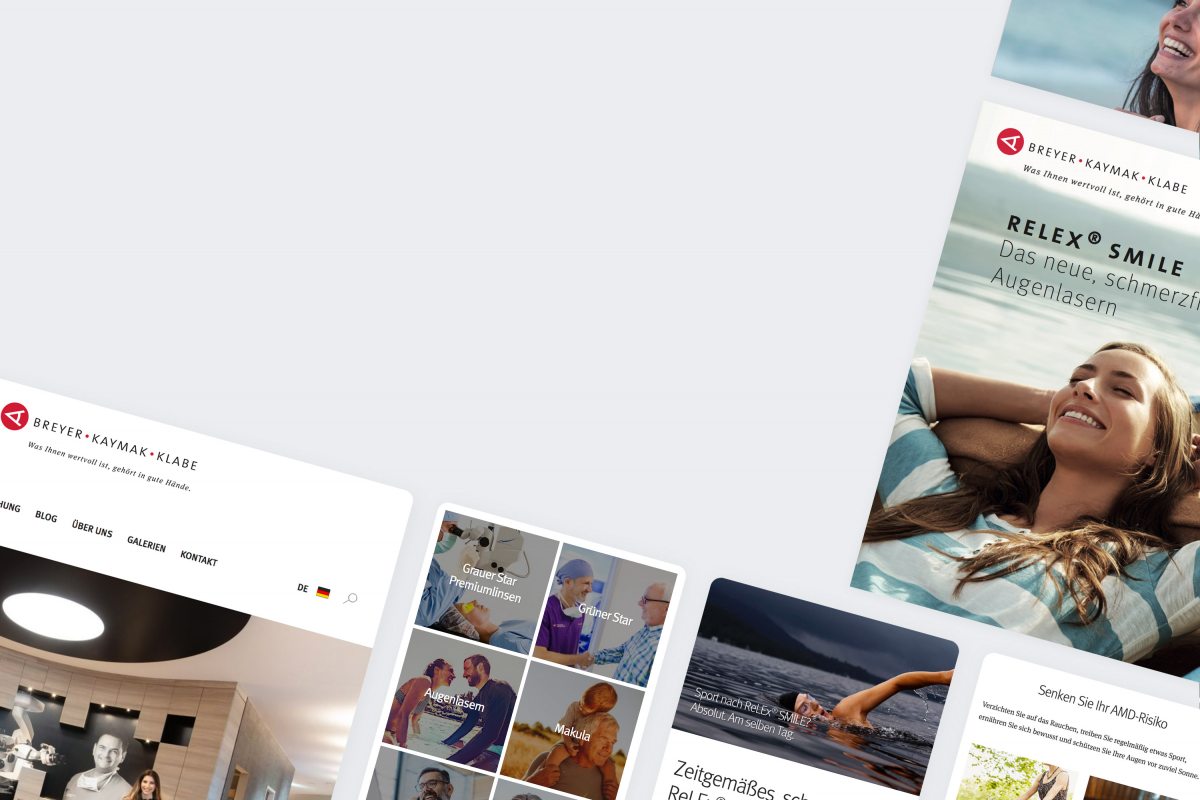 ©
Breyer, Kaymak & Klabe Augenchirurgie
Market and industry experts and our client's competitors rate our Online and Corporate Design work for this client as the gold standard for ophthalmo surgery and as a benchmark in the German speaking regions. The investment has paid off.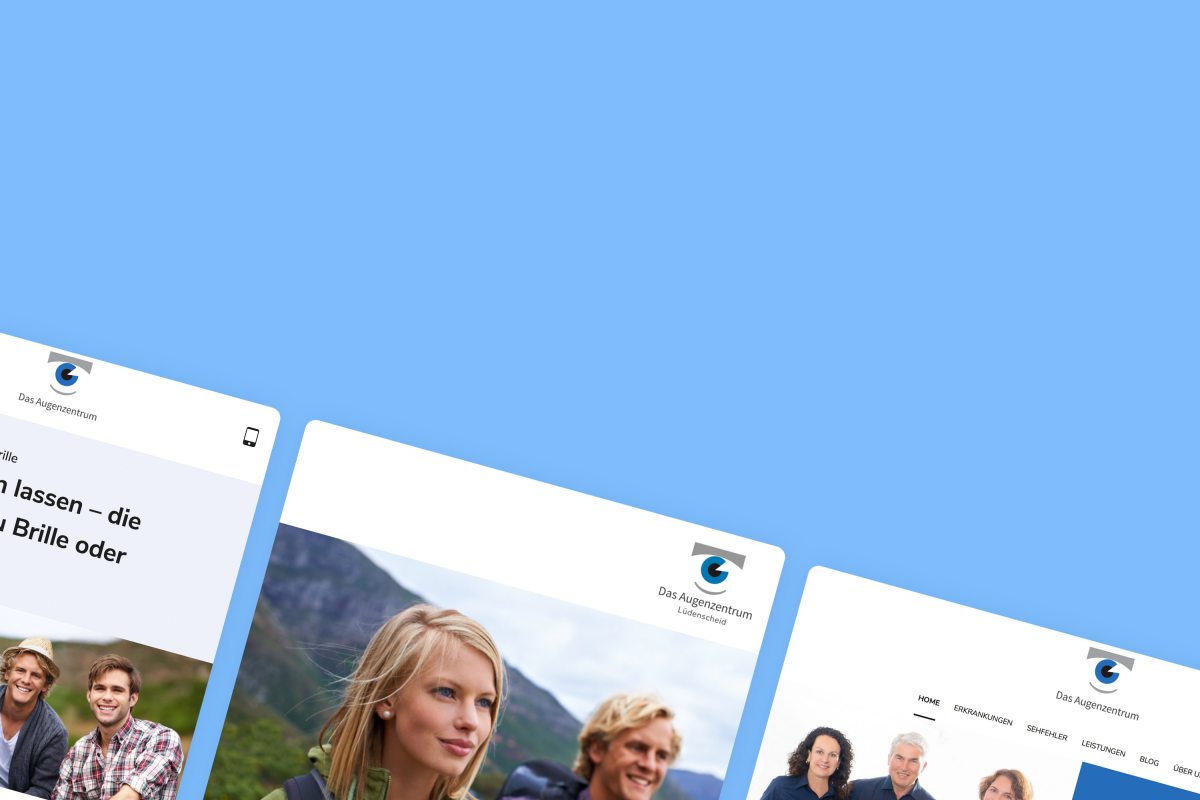 ©
Das Augenzentrum Lüdenscheid
We found a gem of ophthalmologic surgery and laser clinic in the "Märkische Kreis" – or vice-versa, they found us. Our task was to grind their website to a precious diamond and make Dr. Holger Kaschube, 
Dr. Isabel Linares, and Dr. Andrea Winkgen stars in their arm of the Galaxy.
CeramTec – The Ceramic Experts
For our longtime client CeramTec we developed a custom CMS with superior Core Web Vitals in 2013 with 2,000+ pages, in 12 languages, with individual contacts and downloads on each page and no design limits. In 2020/21 we re-designed their corporate website in cooperation with a technical implementation partner.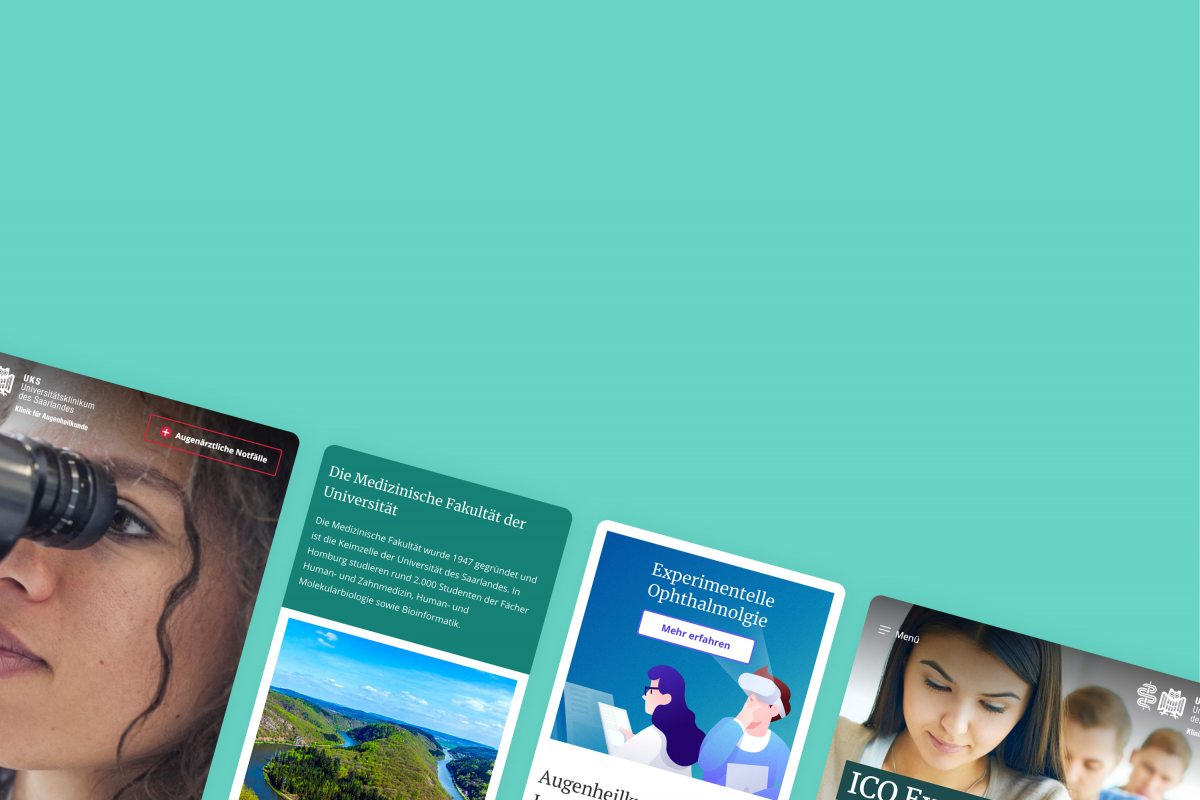 ©
Universitäts-Augenklinik des Saarlandes
A university website with its diverse target groups is challenging by itself. Add an editorial team suffering from Typo3 in the past and budget restrains to the mix and you can imagine the Herculean task.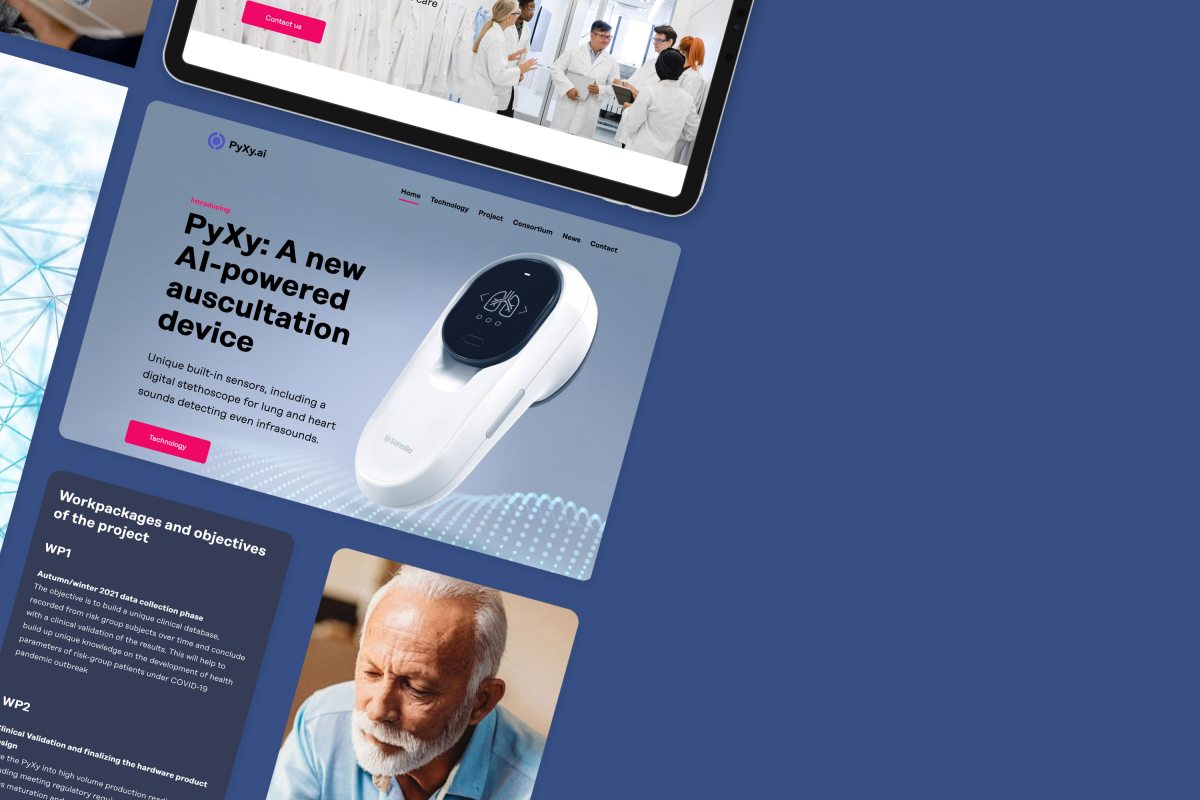 ©
Pyxy.ai Project Website
A Consortium of Sanolla, Medsensio, and Riester is introducing PyXy, a computerized auscultation device allowing anyone to perform auscultation at a high level of accuracy not normally accessible to the medical staff. The PyXy, AI driven multiparametric system has already demonstrated 90% sensitivity for pneumonia.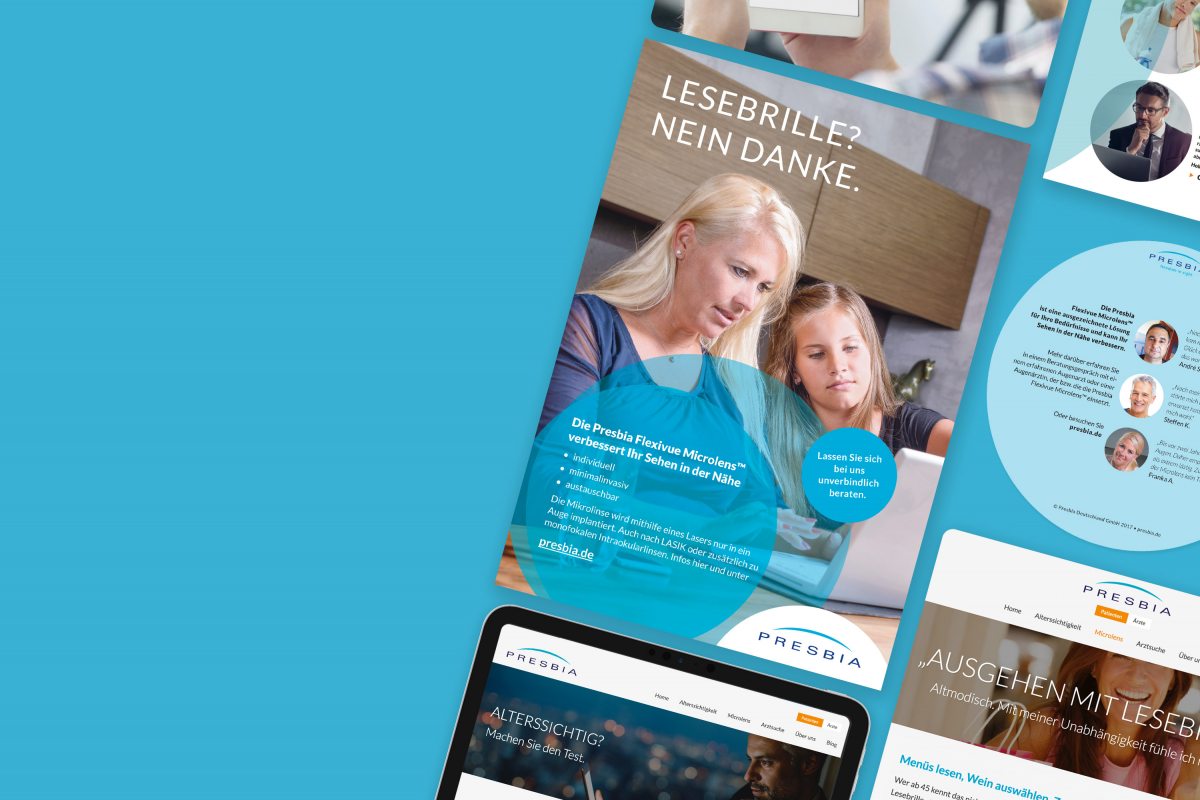 ©
Presbia Deutschland
Selling an alternative to reading and progressive glasses is a tough business. Presbia chose a tough agency to do exactly this in Germany. We adapted, developed and maintain their website for patients and doctors. And designed and produced print materials for patients and practices together with a Social Media campaign and dedicated landing pages.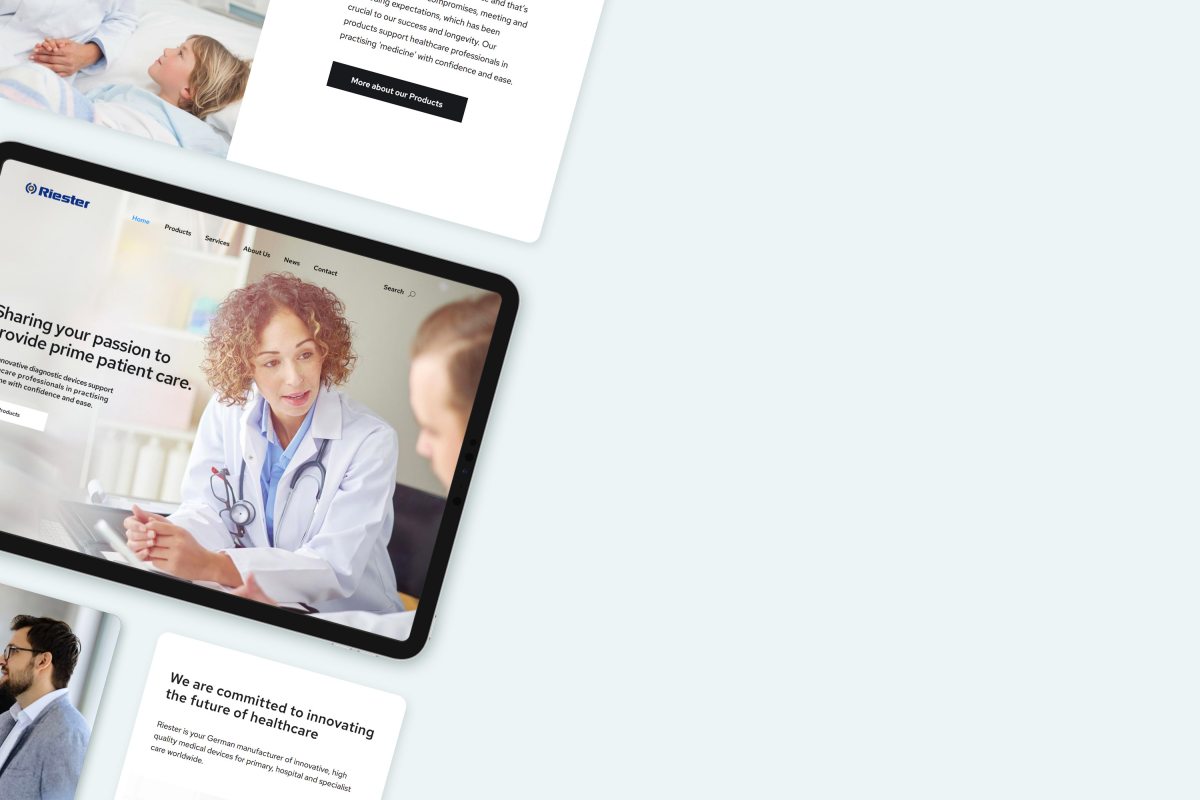 ©
Rudolf Riester GmbH
Rudolf Riester is a German manufacturer of innovative, diagnostic medical devices including telemedicine solutions. As a Halma Group company, Riester has a global reach. When redesigning the Riester website, we not only focused on web performance, but also added important services such as a comprehensive search function for products and article numbers.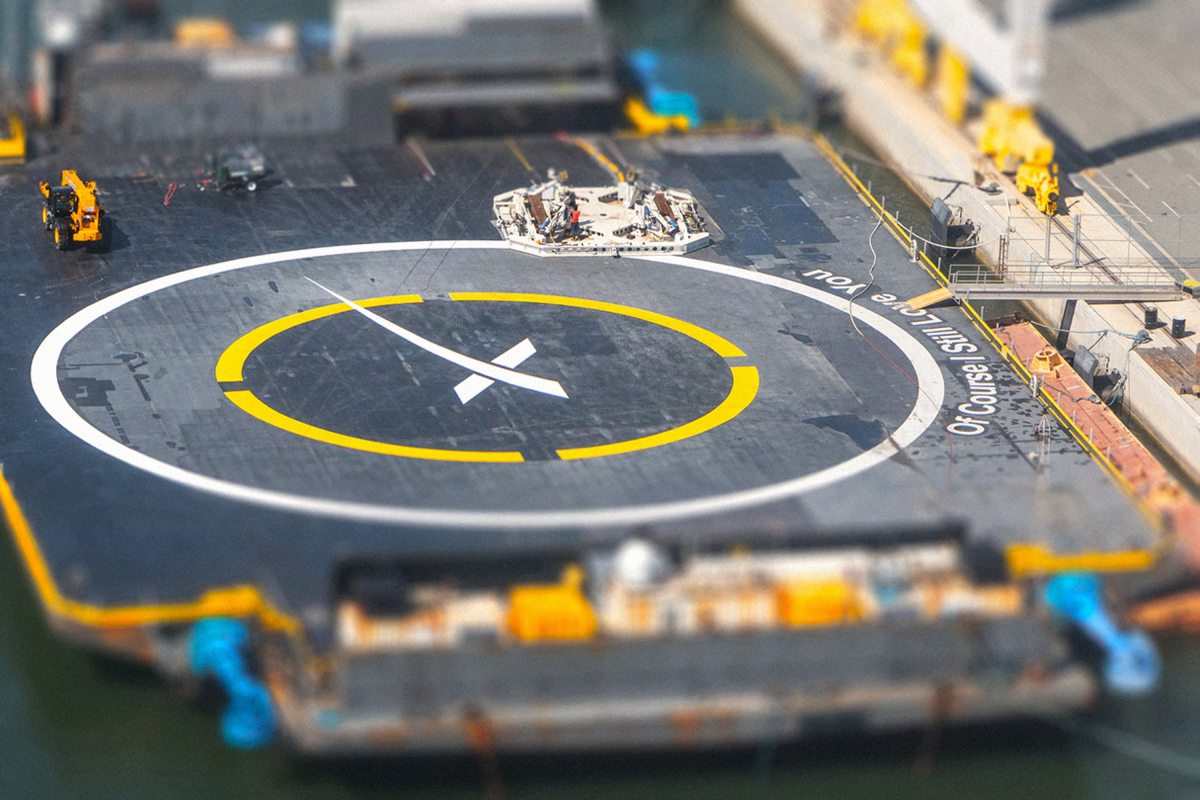 Pauline Acalin
And many more
In the past two decades plenty of clients landed safely at stellex consulting. Clients like Bayer MaterialScience, Clicktivities, Deutsche Telekom, EBS, Ecolab, KaVo, Microtek Medical, Loesche, Stora Enso, Paul Hartmann and many more.